This is a recurring column that highlights new post members.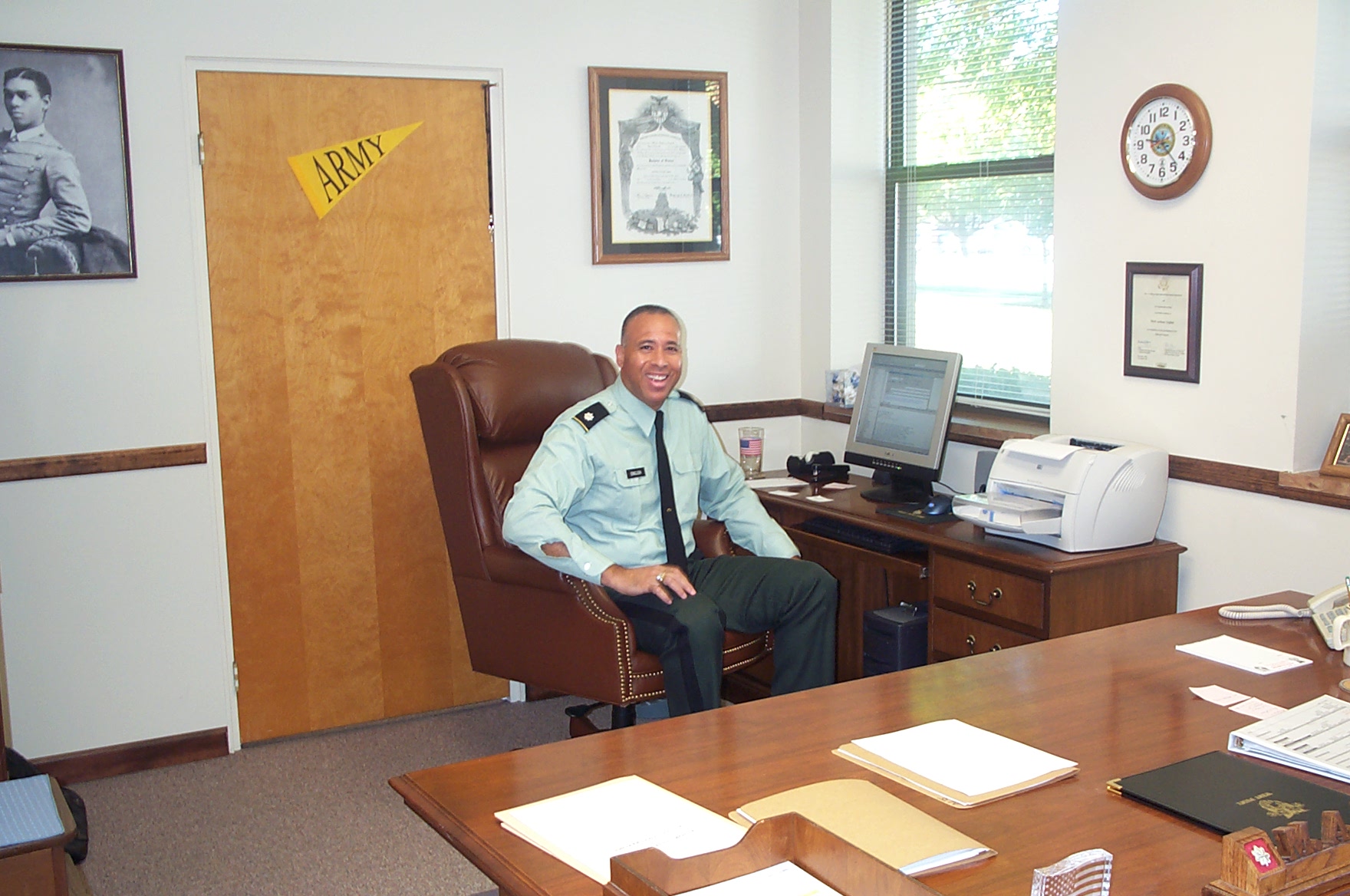 What motivated you to join the VFW?
I believe very strongly in service to community and service in support of other veterans and their families. The VFW with its focus on serving veterans, communities and military families seemed like a perfect fit for me and I am delighted I have joined.

What is your military background?
I served for 27 years in the Army primarily as a Middle East Foreign Area Officer. Through this experience I served as an Academy Professor at West Point teaching Arabic and worked in several US Embassies in the Middle East region in various Security Assistance positions.

Hometown, civilian job, education, family, hobbies, or anything else you'd like to tell us about yourself?
I grew up in a military family so service to country was always paramount. I was born in Columbus, Ohio. Our daughter has lived in Seattle for several years and my wife being from Greece said she has to be near water, so we decided to retire here.

After I obtained my PhD in Curriculum and Instruction, I was Commandant and Dean of the USMA Prep School and after retirement I held various leadership positions in domestic and international schools to include a charter school in NYC where we had underprivileged kids learning Chinese.

I also served as the Superintendent of the American International School of Jeddah in Saudi Arabia and from 2014-2016 served as the President of the American University of Afghanistan. My last position was as an adviser to the UAE Armed Forces in AbuDhabi where I also taught a course in executive leadership to officers within the Ministry of Interior. I am currently the Chairman of the Advisory Board for the International School of Africa.

Through my connections to the Afghan diaspora, I am currently trying to assist however I can with Afghan refugees trying to settle here in the US.

We spend most of our time walking and hiking in the area to include Discovery Park and our daily walk from Ballard to Shilshole Bay and back rain or shine.

What do you hope to achieve being a member of the VFW?
I have already volunteered to head up our community engagement activities and look forward to serving in any other capacity that can benefit our post and the community.