Located on Ballard's bustling Market Street, VFW Post 3063 regularly rents out its hall to members of the public. Post 3063's hall has played host to a variety of events, from professional organization meetings to wedding receptions. The competitively-priced rates provide a way for Post 3063 to connect with members of the local community.
Please fill out a contact form or call 206-782-8618 if you want to see our facility. You can also check on hall availability here.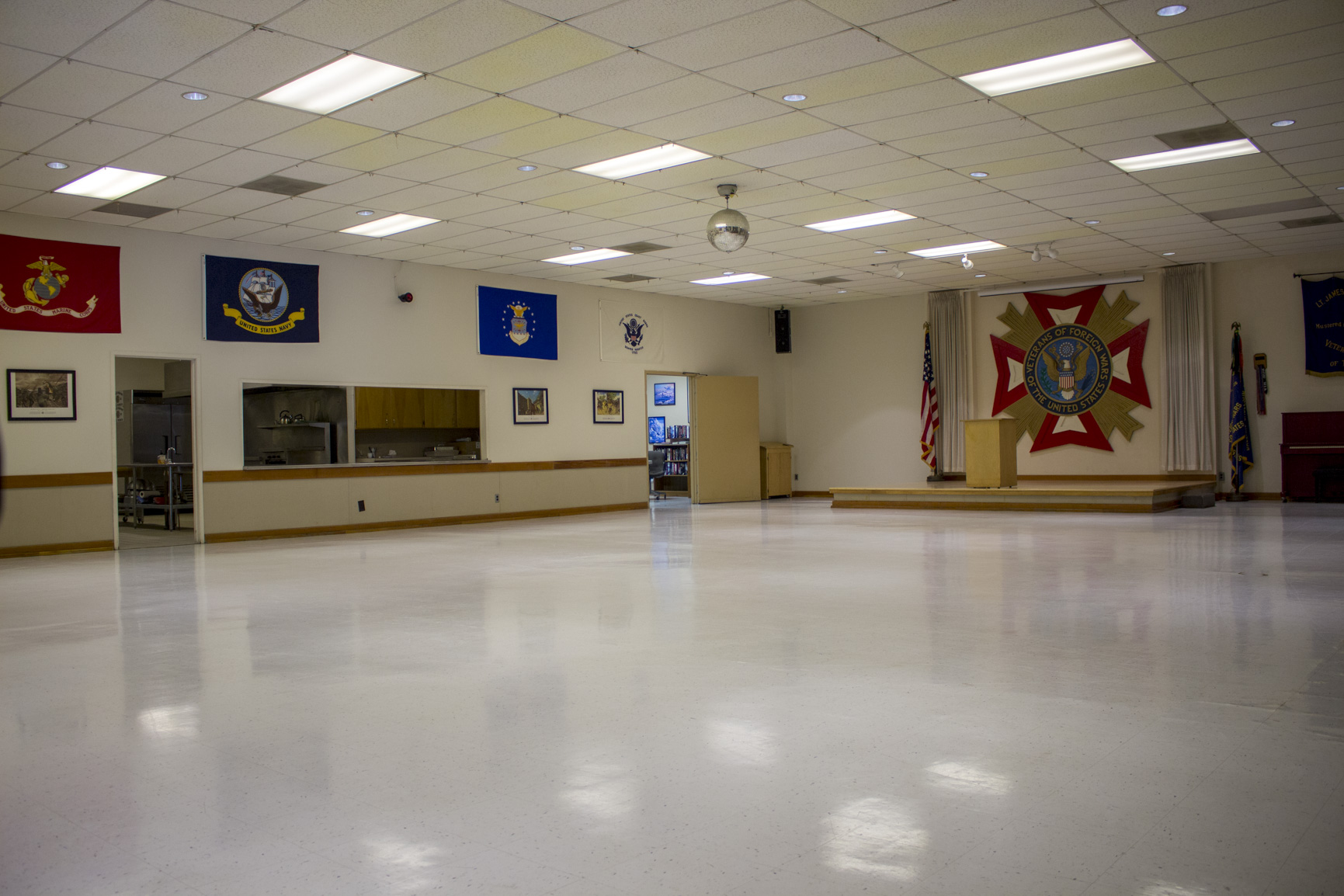 What's included
Accommodates 380 people
One large room and a smaller adjoining room
Open catering policy: outside caterers are welcome
Kitchen includes gas burners, griddles and ovens; ice machine and large two-door refrigerator
(21) 8′ folding tables
(3) 42″ round tables
(250) folding metal chairs
Fixed projector screen
Podium
WiFi access
ADA / Wheelchair accessibility
Rental rates
Friday, Saturday: $100/hr, 4 hr min.
Sunday – Thursday: $75/hr, 4 hr min.
Kitchen rental: $50
Additional set up or clean up: $50/hr
Time available for set up and clean up is limited (possible other renters) and must be coordinated with the Post Quartermaster or Duty Officer.
Please fill out a contact form or call 206-782-8618 if you want to see our facility or to check on the availability of a particular date.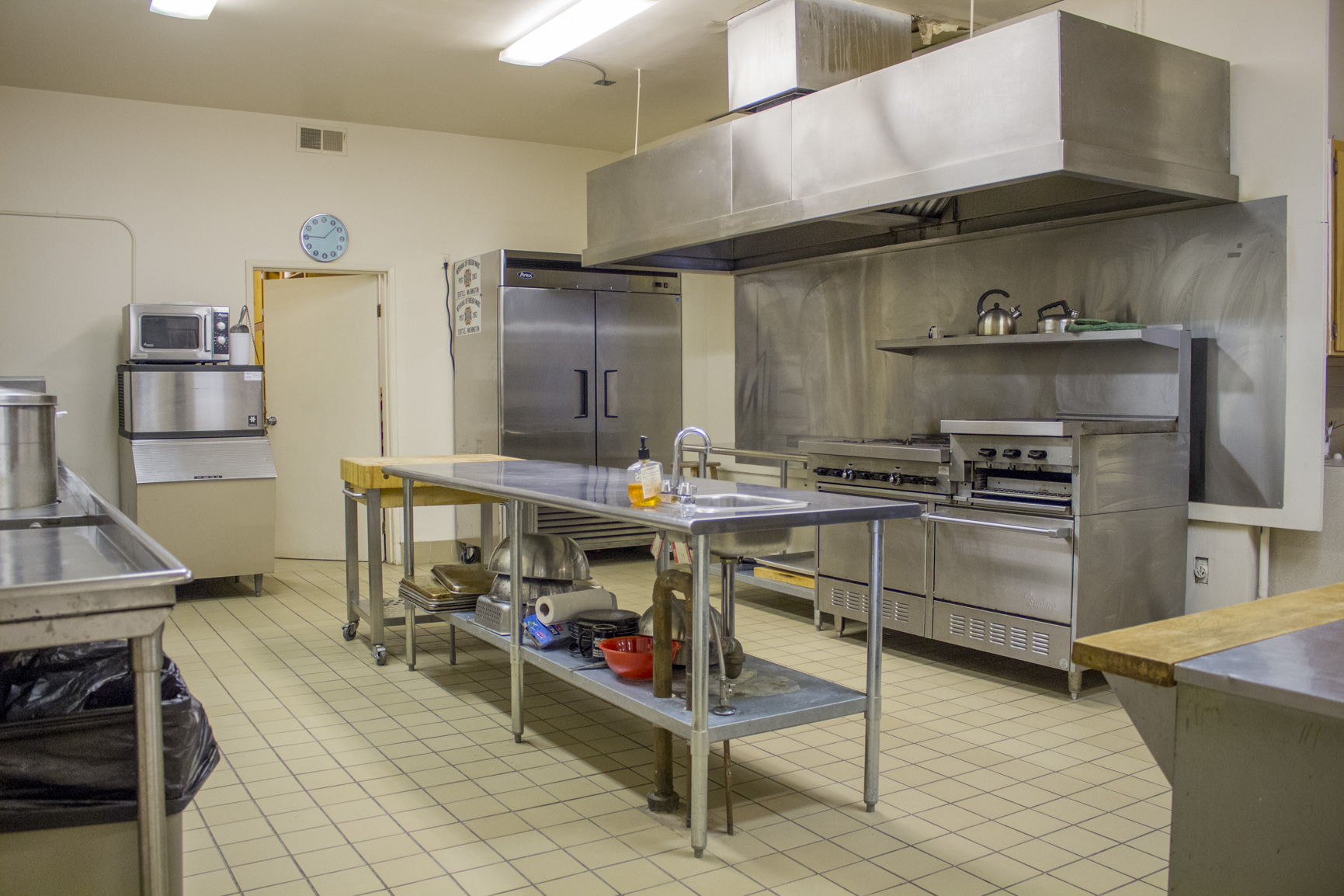 Payments and deposits
1. Contract signature, date hold: $200 deposit
Your deposit will be refunded if you cancel at least 30 days in advance of the reserved date. Closer than 30 days prior your deposit will be refunded only if the hall is re-rented for that date.
2. Two weeks before event: Full payment and a $700 refundable damage deposit
Your damage deposit will be refunded in full if there is no damage to our hall or furnishings, the hall is cleaned and returned to the state it was in when rented, and the rental hours do not exceed those in the contract.
If you want to give up some of your damage deposit and have our janitorial service do additional work to clean the hall, fill out a contact form or call 206-782-8618.
Serving alcohol
If you plan to serve alcohol at your function you must comply with the rules of the Washington State Liquor Control Board and follow common sense.
Post Duty Officer
A Post Duty Officer will be in the office and will monitor use of the hall during your rental. If you have questions during your rental please ask the Duty Officer. He or she is the representative of our Post Commander and will monitor compliance with the provisions of our contract including number of guests, sound levels (disturbing neighbors), and alcohol control (i.e. no alcohol outside the building).
VFW members
VFW members or members of other veterans' organizations may qualify for a reduction in rates. Please fill out a contact form or call 206-782-8618 for details.