This is a recurring column that highlights the 2021-2022 post officers.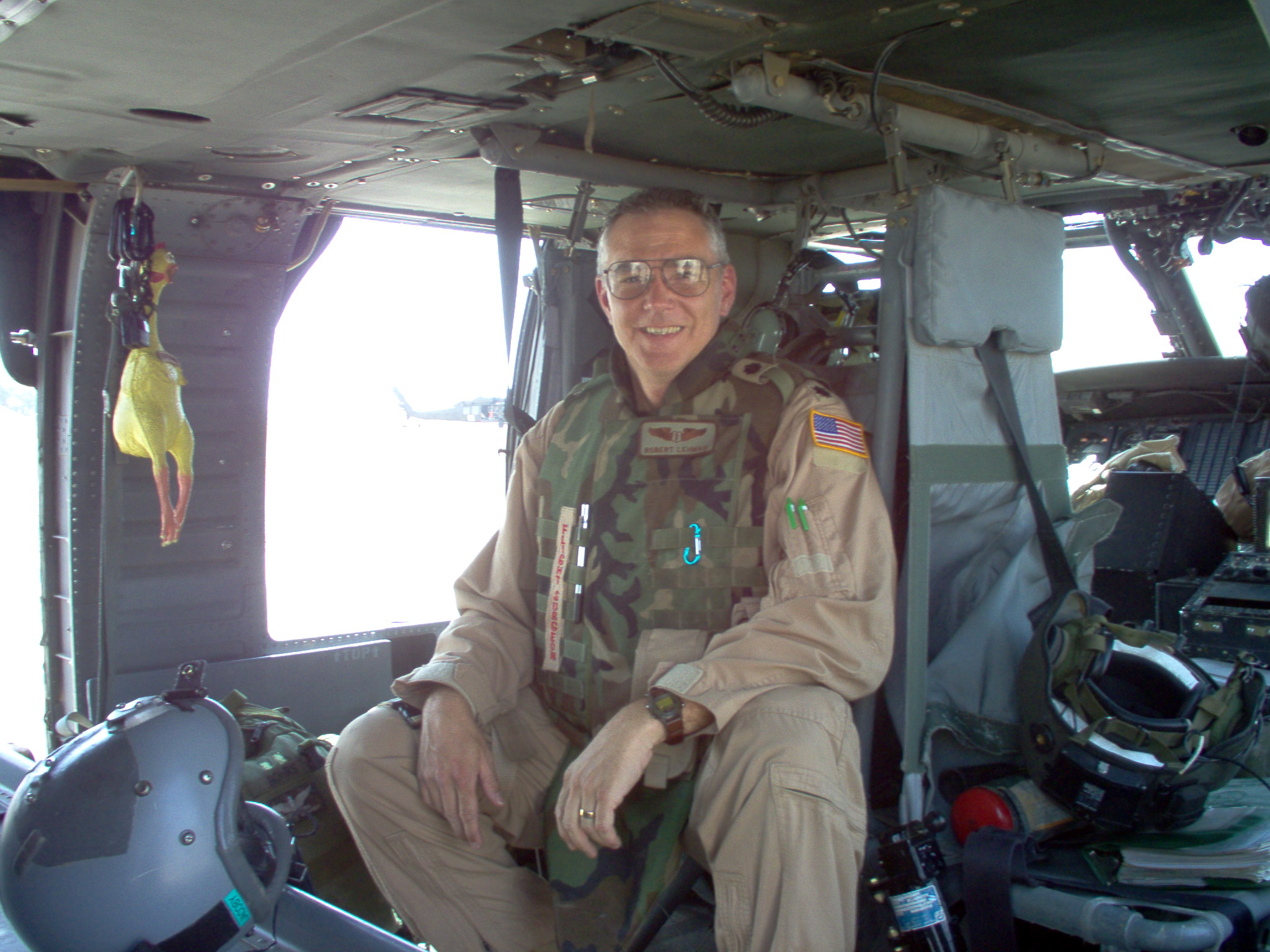 What is your military background?
My military service is backwards to nearly everyone else: I was in private practice for 22 years, and then joined the Air Force at age 52. Accidentally, I became a flight surgeon, that got me deployed to Iraq, and led to another residency in Aerospace Medicine. Which then led to 3 more deployments: Korea, Iraq again, and Kyrgyzstan. My role as Aerospace Medicine specialist meant I flew and took care of air crews, but it also put me overseeing shop safety and public health on the base, which put me in an experienced role when Covid arrived – having dealt with SARS1, MERS, Swine Flu/N1H1, and Ebola already.

Tell us about your position and what you hope to accomplish during your term.
I'm still trying to decide my role with the Post. I've enjoyed contributing to the newsletter, particularly trying to translate what is going on with Covid. I can offer medical advice to members and fellow board members as we negotiate these times where the goal posts seem to keep moving. My goal is still to meet people, and hopefully we will be able to do more in-person functions in the future as vaccination of the members increases.

How long have you belonged to Post 3063 and did you previously serve in an officer position?
I joined the VFW less than 2 years ago after I retired from the Air Force and moved to Seattle. My intent was to try to meet people, but then Covid hit. I was asked to be Post Surgeon, which is fun for some as I really am a surgeon.