This is a recurring column that highlights the 2020-2021 post officers.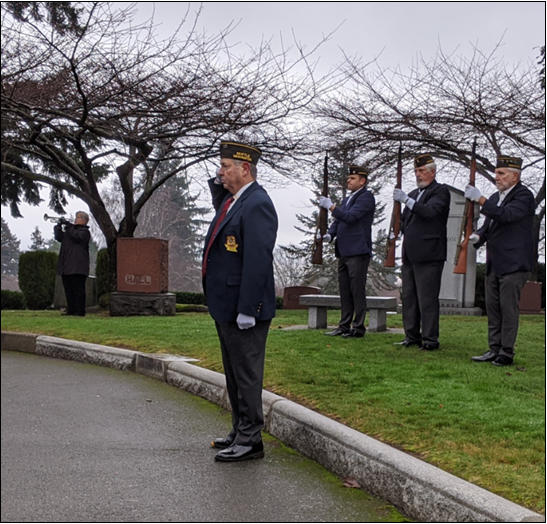 Tell us about your new position and what you hope to accomplish during your term.
As Post Commander, I will be working to ensure that we all move through the Covid Epidemic as cleanly as possible, so that we continue with the special programs and projects that are the heart and soul of the Post. We have an excellent team put together that is already moving forward with several of these efforts. – Scouting, Youth Service, Community Service, Buddy Poppies, and Fund Raising just to name a few. We are also renewing a commitment to support the Post Auxiliary and seeing its return to being an important and viable part of our Post. With diligence and a "Can Do" attitude we will regain recognition as an All American Post. Obstacles will always need to be overcome, Covid is just another along the way. Working together the post will not just persevere it will excel! This is my commitment to the Post
How long have you belonged to Post 3063 and did you previously serve in an officer position?
I joined Post 3063 in 2016 and took the Jr. Vice position within a year. The Post Color Guard was formed about that time and soon after Harold Rodenberger told me I was the new Color Guard Captain as well. I continued moving up the chairs and now to Post Commander.
What do you enjoy most about belonging to the VFW?
While I thoroughly enjoy the food that Kay Seelig continues to come up with, no doubt what I enjoy the most about being a member of the VFW is the comradeship – coupled with a sense of great honor and heavy dose of humility to be surrounded by people of such extraordinary service to their country. This I will forever cherish!