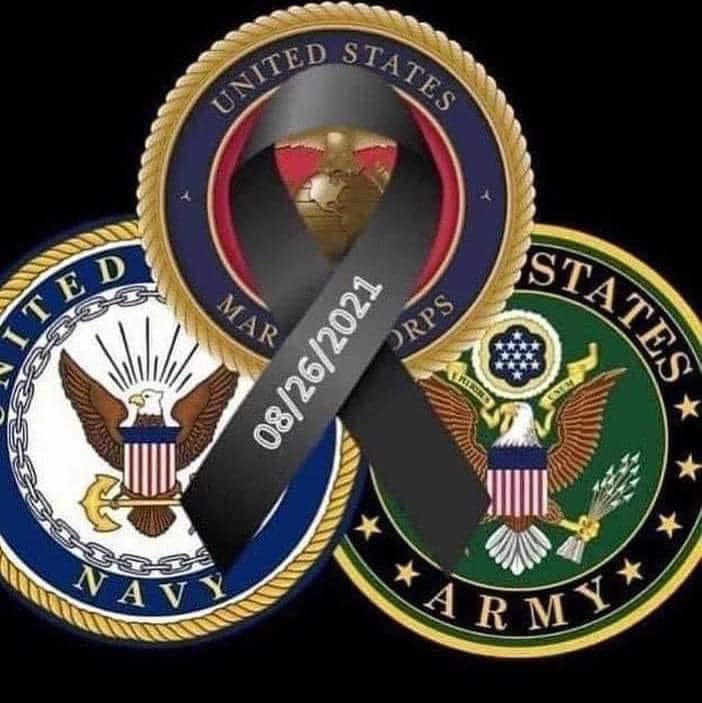 As we approach the 20th anniversary of 9/11, the news coming out of Afghanistan in recent weeks has been tough to watch, especially for our Afghanistan veterans. Here are some poignant words from our comrade, Robert Kettle:

I remember clearly 9/11 and the summer 20 years ago at SIXTH Fleet as we worked through Intelligence reporting and all the chatter about a pending strike.  I remember clearly too the COLE bombing in Aden harbor 11 months before which had us already ramped up as we embarked on the Global War on Terror.  Ten years on I remember clearly our JCS strike group operations in the N. Arabian Sea in support of Op. ENDURING FREEDOM in Afghanistan.  Now twenty years on I look with great sadness on the events of today in Afghanistan but also on so many waypoints along the way that led us to this point.

I reflect on the nature of the history of our involvement in the country and the history of the country itself knowing that unlike, for example, Germany there was no shared threat to bind us together not to mention other challenges in the relationship that meant at some point we would need to leave.

I reflect on lives lost both incountry and out; immediate and long delayed. Of those injured too whether seen or unseen.  Their sacrifice cannot be thought of as being in vain for it was not.

I reflect too on the people of Afghanistan and of the Great Game of an earlier time that played itself out again over the last four decades wondering with this chapter closing what will the next chapter bring.  My wondering is of sadness still.

Regarding support for our Afghan allies, Post 3063 has a track record of backing the Special Immigrant Visa program. In 2020, our post voted to endorse No One Left Behind's proposed resolution for adoption at the VFW National Convention. We're happy to report that it was adopted by National last summer. See more about the SIV program and No One Left Behind's advocacy here.

Veterans who served in Afghanistan may be experiencing a range of challenging emotions related to the U.S withdrawal from the country and unfolding events. Veterans who served during other conflicts may also be feeling strong emotions as they may be reminded of their own deployment experiences. Strategies for managing ongoing distress are available here. Please take care of yourselves and also feel free to reach out to our Post 3063 Service Officer, Joseph Mesa at [email protected].