By Charles R. Anderson

The Army Goes Rolling Along." Originally "The Caisson Song" and official anthem of the U.S. Field Artillery Corps, it was composed by Lt. Edmund L. "Snitz" Gruber during a long march in the Philippines. Gruber heard an officer roar, "Come on! Keep 'em Rolling." Gruber's relative Franz had composed "Silent Night" and was inspired to write the melody for a new song. Serving soldiers in the artillery helped compose the lyrics and the song became very popular during WWI. In 1948, when the Army wanted its own song, they held a nationwide contest. Despite hundreds of entries over the next four years none was acceptable, so the Adjutant General's office recycled "The Caisson Song" and renamed it "The Army Goes Rolling Along."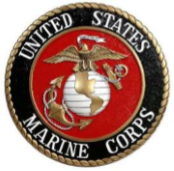 "The Marines' Hymn." The melody for this came from an aria in Jacques Offenbach's Genevieve de Brabant. "According to tradition, an officer wrote the first verse of the Hymn on duty in the Mexican War (1846-1848). Meant to highlight the various campaigns of the Marines, the unknown author edited the words from the Marines' colors and added them to Offenbach's melody." New, unofficial verses are added with each Marine campaign.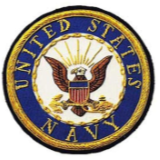 "Anchors Aweigh." This one was written to rally the U.S. Naval Academy's football team. The Navy bandmaster from 1887 to 1916, Lt. Charles A. Zimmerman, had been composing a march for each graduating class. A Midshipman named Alfred Hart Miles asked Zimmerman in 1906 to write an inspiring tune with some swing to it for a football marching song. The two men wrote the melody and lyrics and dedicated it to the class of 1907 (Navy did win that year over Army).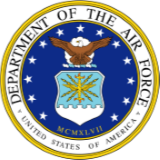 "The U.S. Air Force," originally the "Army Air Corps" tune was the result of a contest sponsored by Liberty Magazine in 1938. Out of 757 pieces submitted, this one written by Robert Crawford was selected.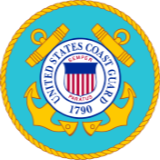 "Semper Paratus," (U.S. Coast Guard). Both the motto and official song of the Coast Guard, the motto was adopted in 1910, and the words were composed in 1922 by Capt. Francis S. Van Boskerck. Five years later he completed the melody.
http://www.va.gov/opa/publications/celebrate/militarysongs.pdf